International English-language Educational Program "Logistics and Supply Chain Management" (Master degree)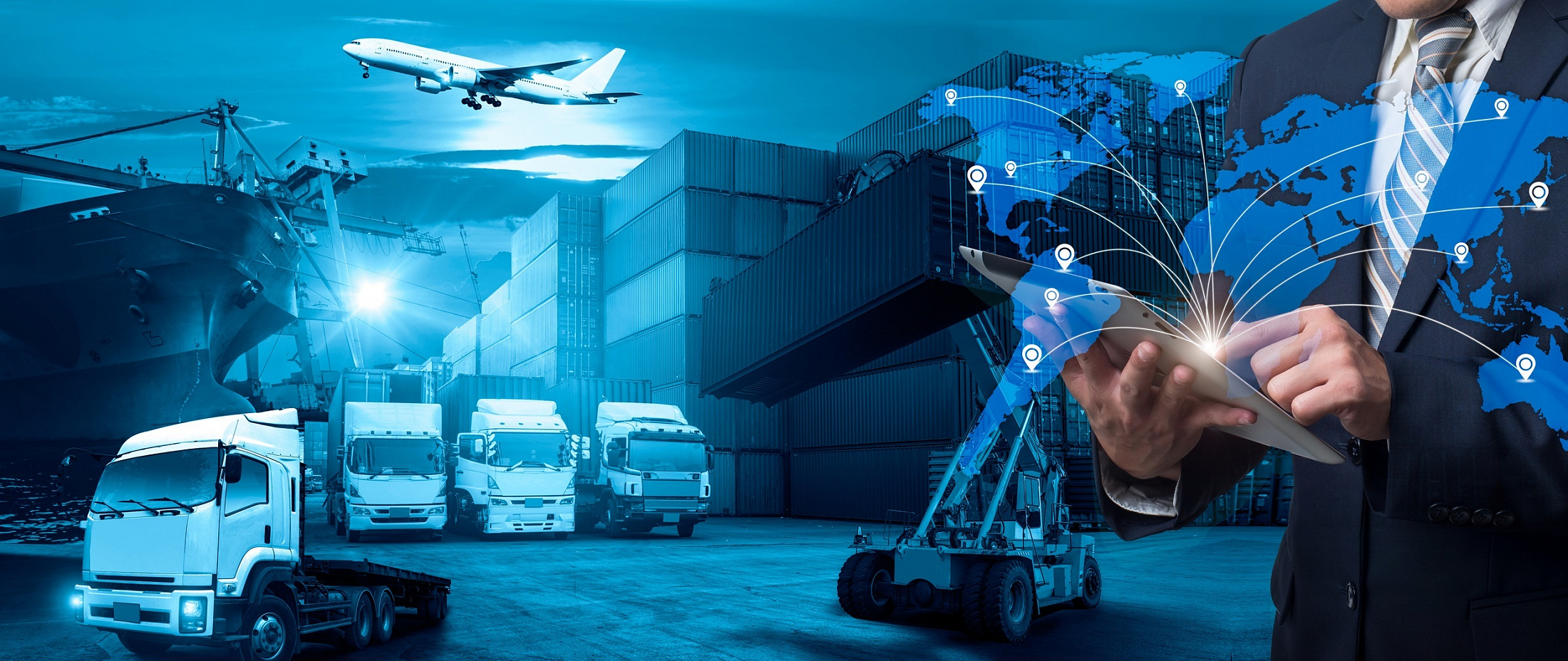 Graduates of the international English-language program "Logistics and Supply Chain Management" will get profound knowledge and practical skills in the field of the modern logistics, which is one of the few applied specialties that combine all the organization's business processes and provide companies with an advantage in the competition.
Skills you will get
Studying at the program, students will learn how to
• Make management decisions on the formation of the company's logistics strategy.
• Integrate the goals and objectives of the logistics service with the business goals of the company.
• Evaluate the effectiveness and efficiency of the company's logistics and reduce logistics costs.
• Perform a logistics audit and supply chain management.
• Engage in the promotion of logistics systems in electronic technology and services.