I Russia-Azerbaijan Youth Initiative Forum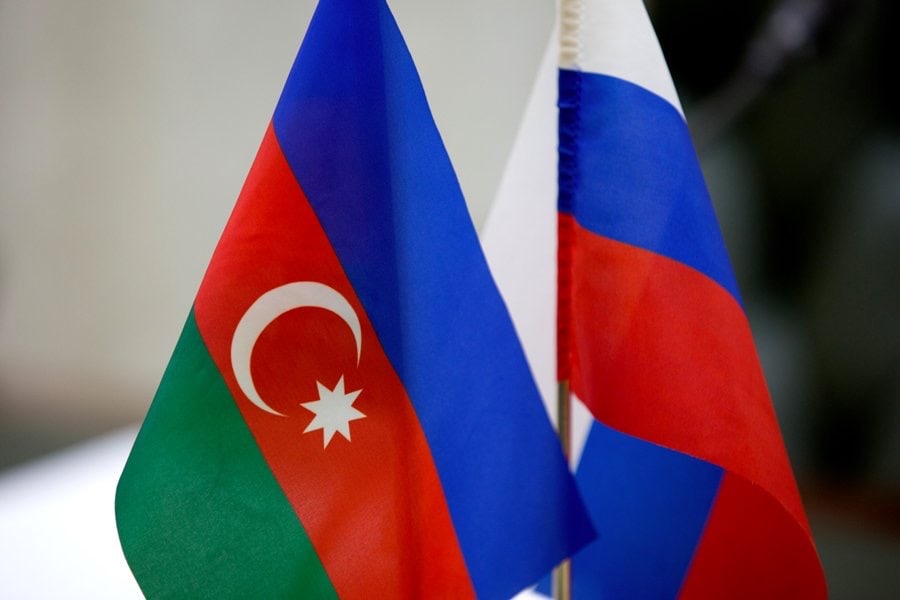 The Azerbaijan Republic is hosting the "I Russia-Azerbaijan Youth Initiative Forum" between 1 and 3 February 2022. The event is directed at partnership intensification between youth representatives of the two countries.
The Forum is aimed at presenting and implementing the effective mechanisms of the practical interaction between the young leaders of Russia and Azerbaijan in the sphere of humanities.
Number of participants: 100 (50 from each party) representatives of the youth public associations, the leaders of the youth movements, HEI students, as well as the representatives of the institutions that promote the youth policies in Russia and Azerbaijan.
Participant age: 18-35
Various discussion venues, online interaction events and educational projects directed at developing leadership qualities and managing competencies were planned as a part of the Forum, as well as the different formats of support to the student`s social activity and their contribution to SDG.
Travel expenses: transfer from Moscow to Baku where the event is taking place is at the expense of the Russian organizing committee; accommodation, meals, transfer around Baku is at the expense of the Azerbaijani organizing committee.
Application deadline: 15 February 2022
Candidates should be:
motivated to actively participate in the Forum events;
truly interested in developing projects on youth bilateral interaction between Russia and Azerbaijan
Forum language: Russian
Organizing committee: Russian party -The Ministry of Science and Higher Education of the Russian Federation; The Federal Agency for Youth under the President of the Russian Federation; Azerbaijani party – The Ministry of Youth and Sports of the Azerbaijan Republic under the President of the Azerbaijan Republic.