Human being as a Measure. Natural and Digital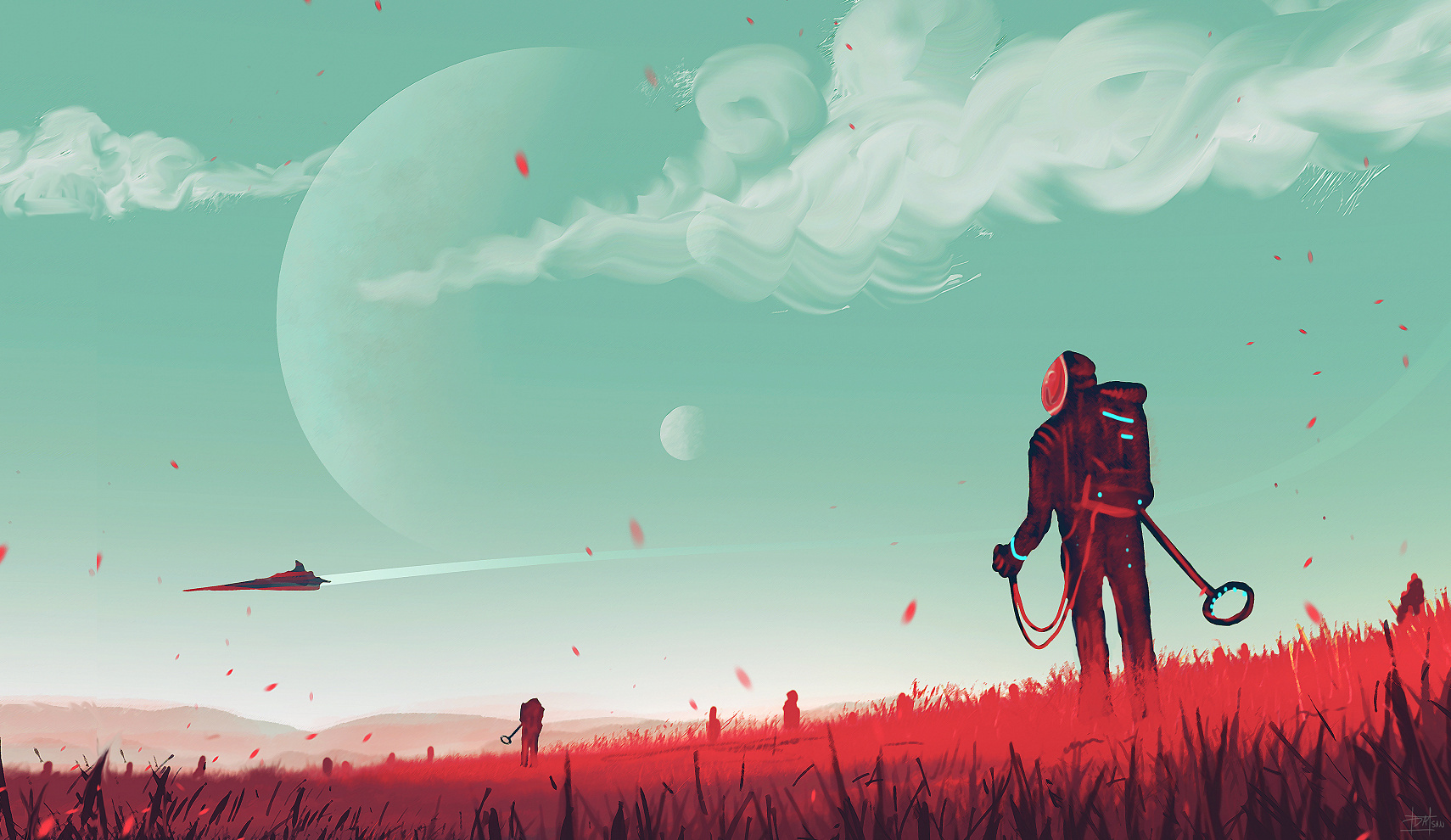 November, 19
A lecture and a Round Table on the subject of multisensory perception is held in the terms of exhibition "Human being as a measure: natural and digital", organized by Moscow Poly and Gorky Park.

6pm – 7pm
Lecture "Human being as a measure. Multisensory communication".
Elena Demidova, a media-artist, a researcher of multisensory communication, the curator of projects "Tactical communicator" and "Dynamical informative environments" in Science-Art department of Moscow Poly, Moscow laboratory of media-poetry and MEDIABODYMEDIA research project.

7pm – 9pm
Round Table "Multisensory. A new language. A new embodiment".
Media-artists, scientists and researchers of multisensory perception take part in open discussion.

Online form of communication breached our habitual way of life, someone likes it and someone lacks "real" communication. Audio and video communications do not cover all the ways of our multilateral and sensory perception.

Problems of limited perception have always bothered blind and deaf people. HL people use a lot of devices that help them improve their level of communication with inner world: gadgets that help with spatial orientation, tactical panels, dynamic Braille displays for reading and speech-to-text programs for speech recognition, etc.
Nowadays these technologies can help with sensory deficit for wider range of users. Technologies of additional perception, new ways of transmitting sensory experiences via VR and online communication receive a new stage of development

New world perception possibilities feed the desire to improve the existing cognitive and physical possibilities. That`s how the "Augmented human being" appears. Media art illuminates the subject, using these technologies for creating new artistic experience or criticizing new stage of human evolution.

New multisensory reality faces new difficulties, for example, information transaction from one sensory system to another or human body limitations. Our brain as a super-complex system which receives all sensory signals also requires more scrutinized research in this context.

In the terms of discussion we will follow the development of this technological trend from the perspective of science and art. Moreover, we will discuss the possibilities and questions, arising in the field of new technology integration in human reality.

The participants:

Yuri Danilov, a neurophysiologist, the head of translinguistic stimulation and neuro-rehabilitation laboratory. Wisconsin University, USA. The CEO of Advanced Neurorehabilitation, LLC, Madison, Wisconsin, USA. Paul Bach-y-Rita`s student, the co-author of sensory substitution BRAINPORT and translinguistic stimulation technologies;

Ksenia Fedorova, PhD candidate, a media and media-art scholar, an associate professor of Leiden University, the author of the monograph "Tactics of Interfacing: Encoding Affect in Art and Technology" (MIT Press, 2020), the co-editor of the book "Media: between Magic and Technology" (2014)

Evgenia Kiseleva, PhD, a curator, a researcher of multisensory art, the head of inclusive program department of Pushkin State Museum of Fine Arts;

Igor Trapeznikov, a neurophysiologist, the leader of the project "VOICE Vision", the acoustic vision";

Nikita Bukreev, a psychologist, the CEO of "SENSORYLAB".

Moderator: Elena Demidova, a media-artist, a researcher of multisensory communication.

The curators of "Human being as a measure. Natural and Digital" project: Ilya Volnov and Elena Demidova.