Hackathons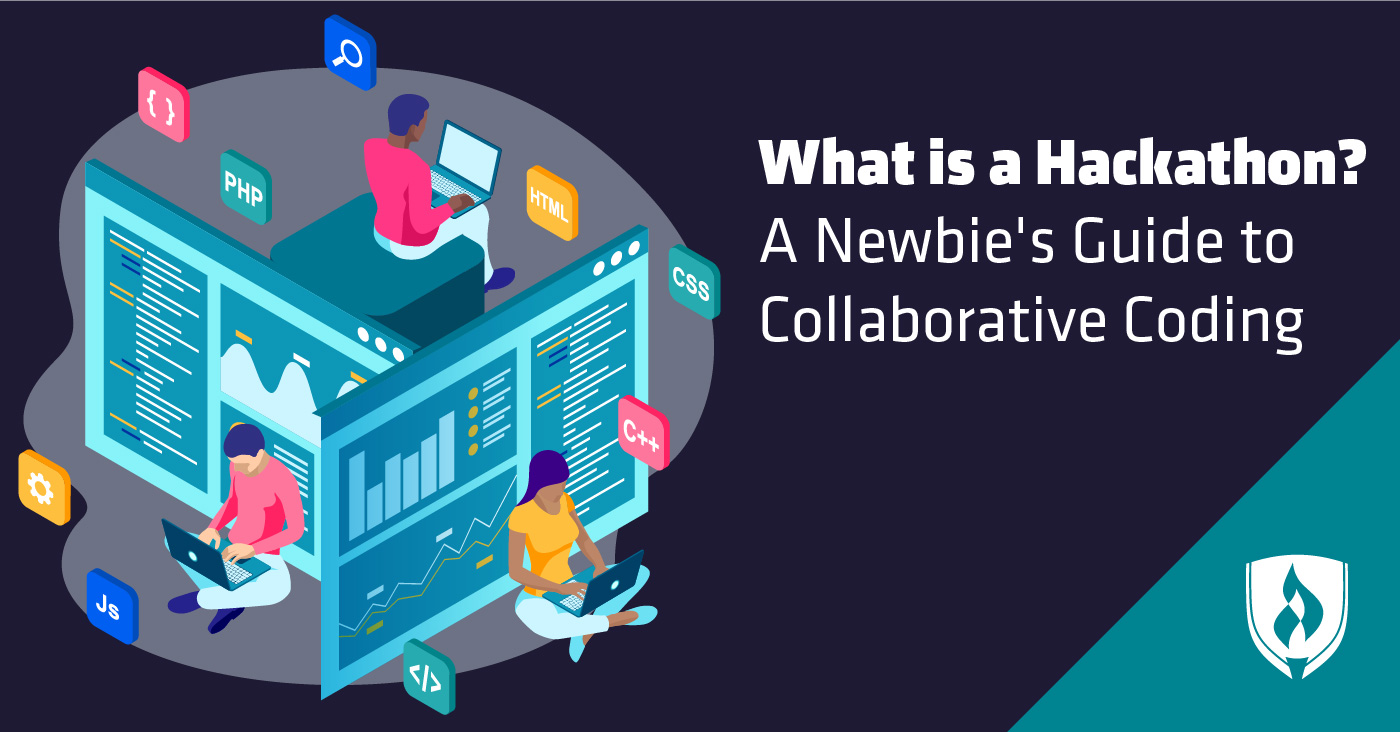 The students of our faculty have regularly participated in hackathhons this year. 17 teams attended "World AI & Data challenge" competition, 6 teams took part in Moscow competition "The leaders of digital transformation". Moreover, several teams are attending Autodesk University competition right now.

Teams from all over the world had been creating an app with Autodesk Forge component which includes one or two-task solving goals within 5 categories. Our students participated in "The most innovative Digital Twin app" and "The best 3D game" categories. The "MPU Cloud" team (Andrew Arkhipov, Artem Kamaletdinov, Maksim Novokhatskii and Mikhail Stroganov) made it to the final and would present their project November 18. They made a digital copy of PCM modulation with a real-time modulation and measurements results.
Our team appreciates active participation of Andrew V. Djunkovskii and Ilya Lavrenko, IT-department professors who helped with the preparation for the hackathon!

Congratulations to our team and further victories!

The hackathons contributed to creativity, educational activity and team work. Today most of our IT-students participate in different hackathons, upgrade their professional skills and contribute to the development of the whole IT-department.