For Attention of Moscow Poly Coaches and Students Participating in MSSG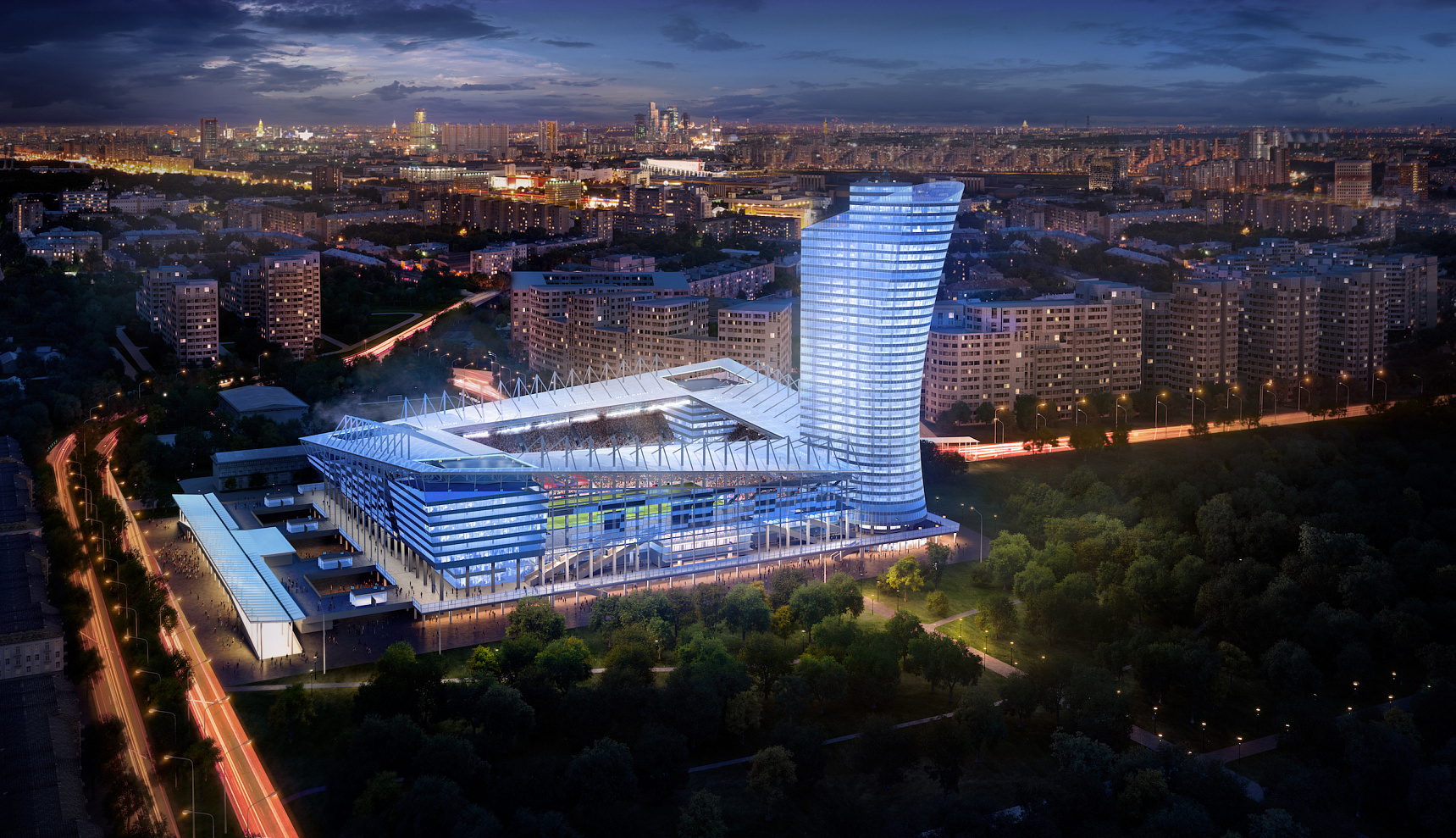 On 9 June (Thursday) 2022 at 18:00 CSKA Arena (Avtozavodskaya st., 23A) will hold a closing ceremony for the XXXIV Moscow Student Sports Games (MSSG) where the Universities-Winners will be awarded.
MSSG is the most large-scale regional student contest in Russia.
Moscow Poly students and coaches who have contributed to a successful performance of Moscow Poly team performance season 21-22 are invited to participate.
E-tickets to CSKA Arena are free but the it is necessary to register up the 5 June via e-mail: CSKA@mrsss.ru.
Количество билетов и мест на трибунах ограничено. The number of tickets and places is limited.
Welcome reception: 17:00