FDR Polytech Online-Championship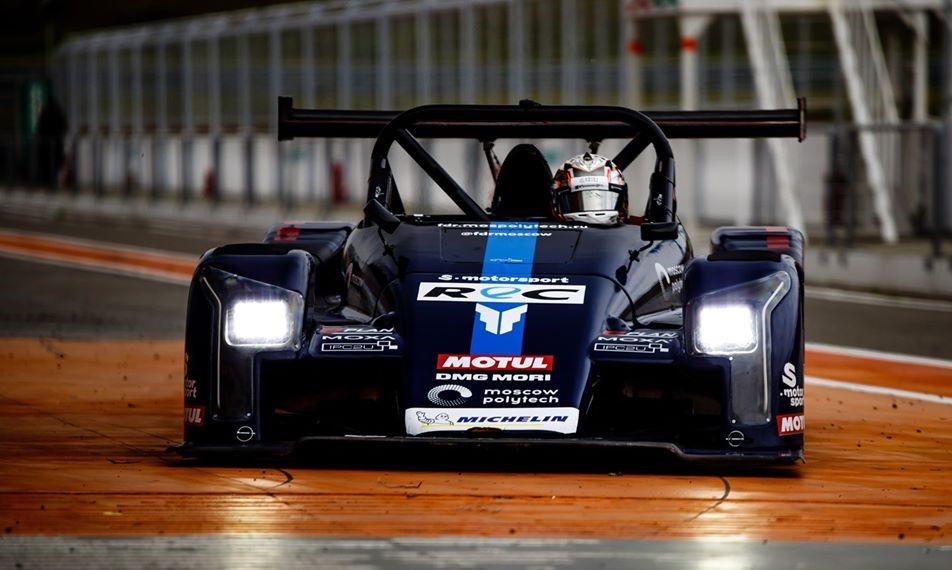 The team FDR Moscow and the Center of Engineering Development of Moscow Poly are organizing an online championship and the first race will be held on June 7!
Pre-qualification for stage 1 is open and a 24-hour server is launched.
Commentators of the event will be invited athlets, including Arkady Tsaregradtsev and Igor Asanov!
There will be many prizes for the winners from our partners: promotional products, tool kits, oil for any system of your car and karting rides!
⠀
To become a participant of the online-race you need to:

- Download the game Assetto Corsa;
- Read the regulations and fill out the registration form;
- Download tracks and the model of the car;
- Log in to the server and pass the pre-qualification.
Server name: FDR Polytech
There is no password.
⠀
Links to download:
Car: https://drive.google.com/…/1j5VNMQwQFEyf3Noa6jG2W7svD3…/view
Track: https://drive.google.com/…/1R1b52ch8a1UdP8HMWmBW2QfuLI…/view

Registered participants will be added to WhatsApp chat where you can ask any question.
⠀
The event is organized with the support of Moscow Poly, general sponsor MOTUL Russia and partners GameSTUL™, MASTAK, ASPAS и Forza Karting.
Don't forget to turn on post notifications on our Instagram and VK to see all important news about the championship!
⠀
Participation is free.
Link for registration: https://forms.gle/RMyoTidFTmSqJvop8