FDR Polytech 2021 online cup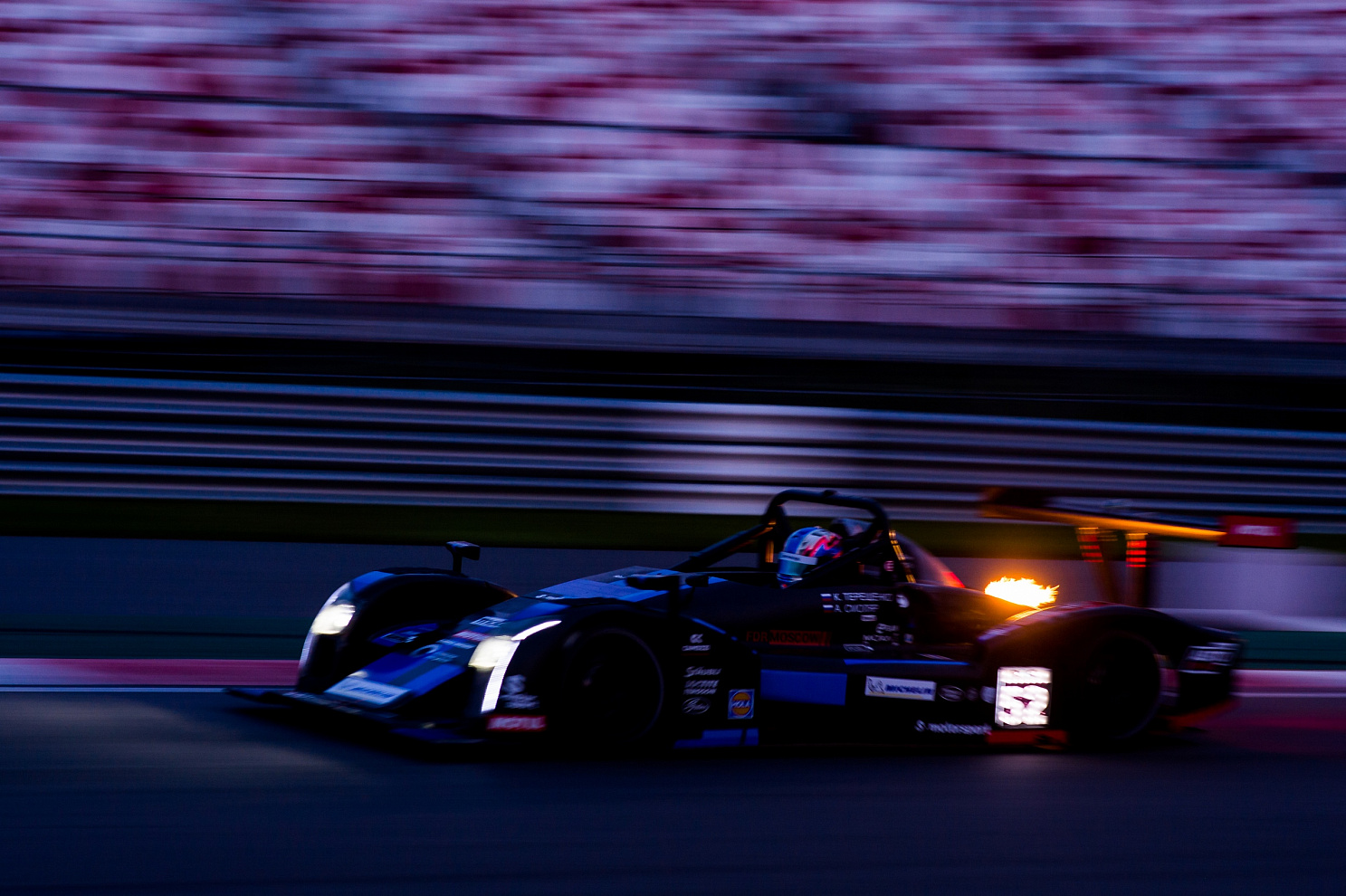 The first stage of FDR Polytech Online Tournament begins July 11.
Last year showed the popularity of simracing among both casual racing fans and professional drivers. In that regard the decision was taken to turn FDR Polytech into an annual online tournament of Engineering Development Centre of Moscow Poly.
This time two racing cars of the Centre will join the race: Felix CN 2.0 (in the first stage) and Marussia GT (in the second stage).
Famous autoblogger Igor Asanov and professional racing commentator Sergei Bendaruk will commentate the event.
In order to participate:
- Download and install Asseto Corsa game;
- Study the event's regulations (in the attached file (In Russian)) and fill registration form;
- Download tracks and car models (will be available later);
- Join the server and pass qualification rounds.
Registrated participant will be invited to WhatsApp chat, where they will be able to ask any questions.
Event is organised with the aid of Moscow Poly, GameStul, NTN-SNR, Motul, Gates, ASPAS, SOLIDWORKS, VR Concept,
Cybersport.ru
, SMART IC.
Winners and participants will get prizes and surprises from tournament's partnets.
Participate and win!