Exam Timetable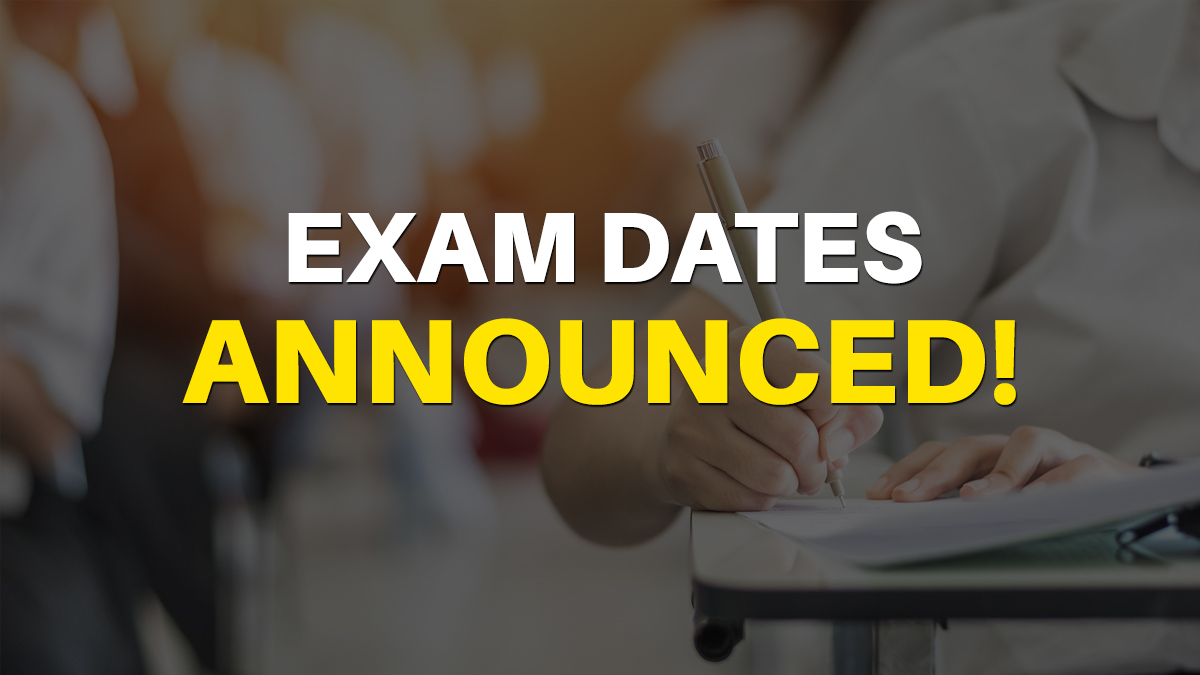 Dear applicants,
We are happy to inform you that we have the full timetable for Russian-language programs exams!
August 31 – Mathematics, Foreign Language;
September 1 – Physics, Biology, History;
September 3 – Social Studies, Chemistry;
September 6 – IT, Literature;
September 7 – Russian;
September 8 – Extra day.
Good luck to all of you!
Hope to see you soon as students of Moscow Poly!