Ever celebrated New Year in April? Try It!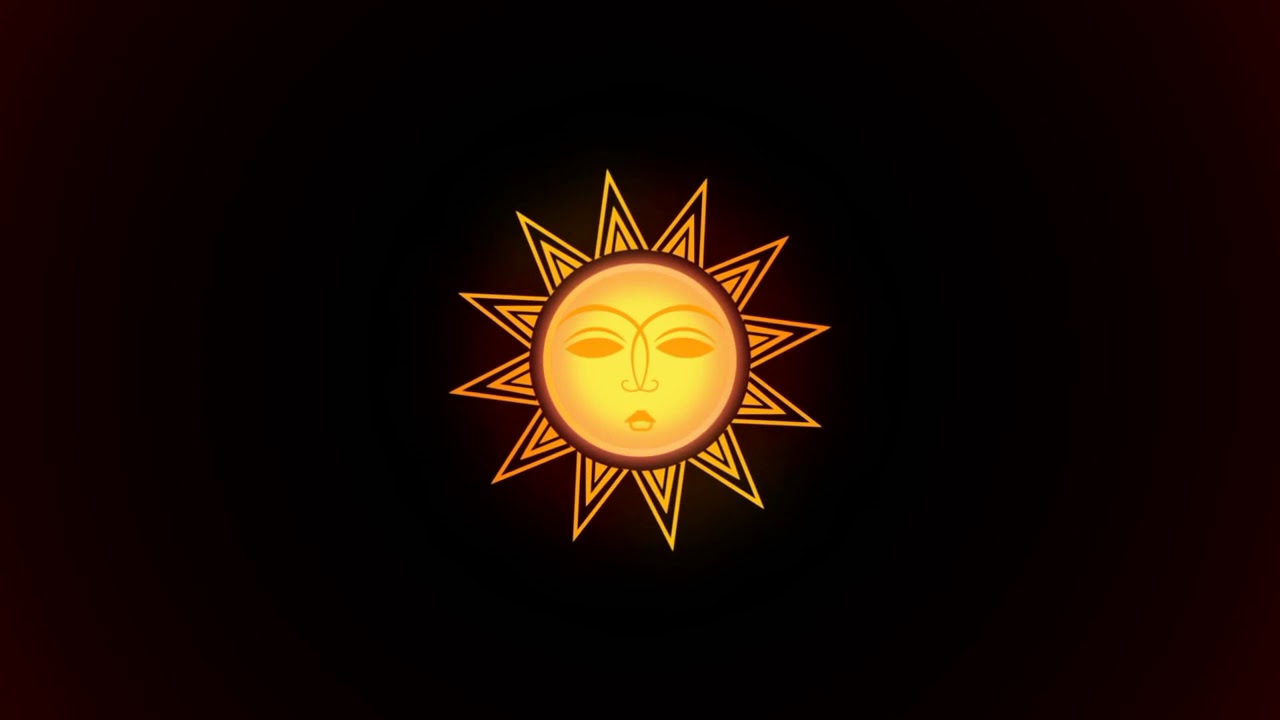 Moscow Poly is to hold celebrations of Sri-Lankan New Year on April 15. The event is mainly organized by the University students from Sri-Lanka.
The guests of the event will be able to dive into the holiday atmosphere, learn about the traditions of celebrating Sinhala and Tamil New Year. The Sri-Lankan students will share the history and meaning of New Year with those present.
The guests of the event will be treated with delicious Sri-Lankan treats and tea, participate in funny competitions and have a little party.
Date and Time: April 15, 2023 (Sat), 16:30
Location: Street Bolshaya Semyonovskaya st., 38, office "Б-303".