Enrollment for the Additional Economic Training Program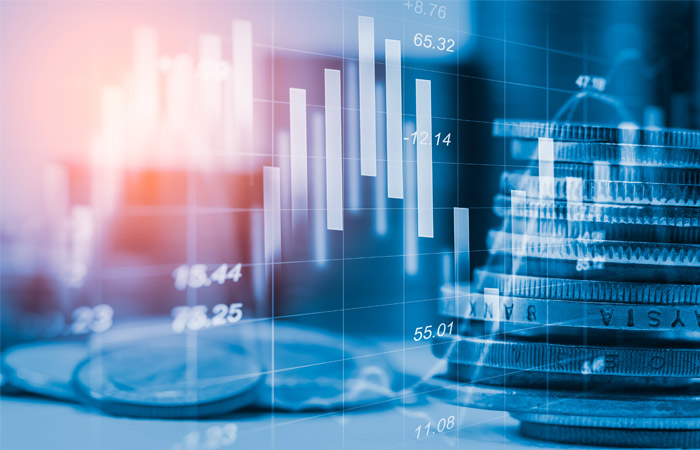 The registration for the professional retraining program at Moscow Poly is already available .
The registration for the "Economics" program (the duration is 252 hours) is open. A certificate of "Economic analyst" is awarded upon the completion of the program.
The program will take place on the Webex online platform and will be held in the Russian language.
Cost: 35.000 RUB.
Duration: 3 months.
The program starts on February 24, 2022.
The main goal of the program is the formation of professional qualities in the field of economics and enterprise management. The acquired knowledge will help to establish internal processes and take effective management decisions in order to make a profitable enterprise.
The program is essential for students of higher educational institutions, people with non-major education and those planning to perform professional activities in the field of enterprise economics (management), as well as for the employees of various fields of economics and management.
Contacts for registration:
E-mail: dpo@mospolytech.ru
Telephone: + 7 495 223 05 21.
We are waiting for you!