Engineering Hackathon from Akvafor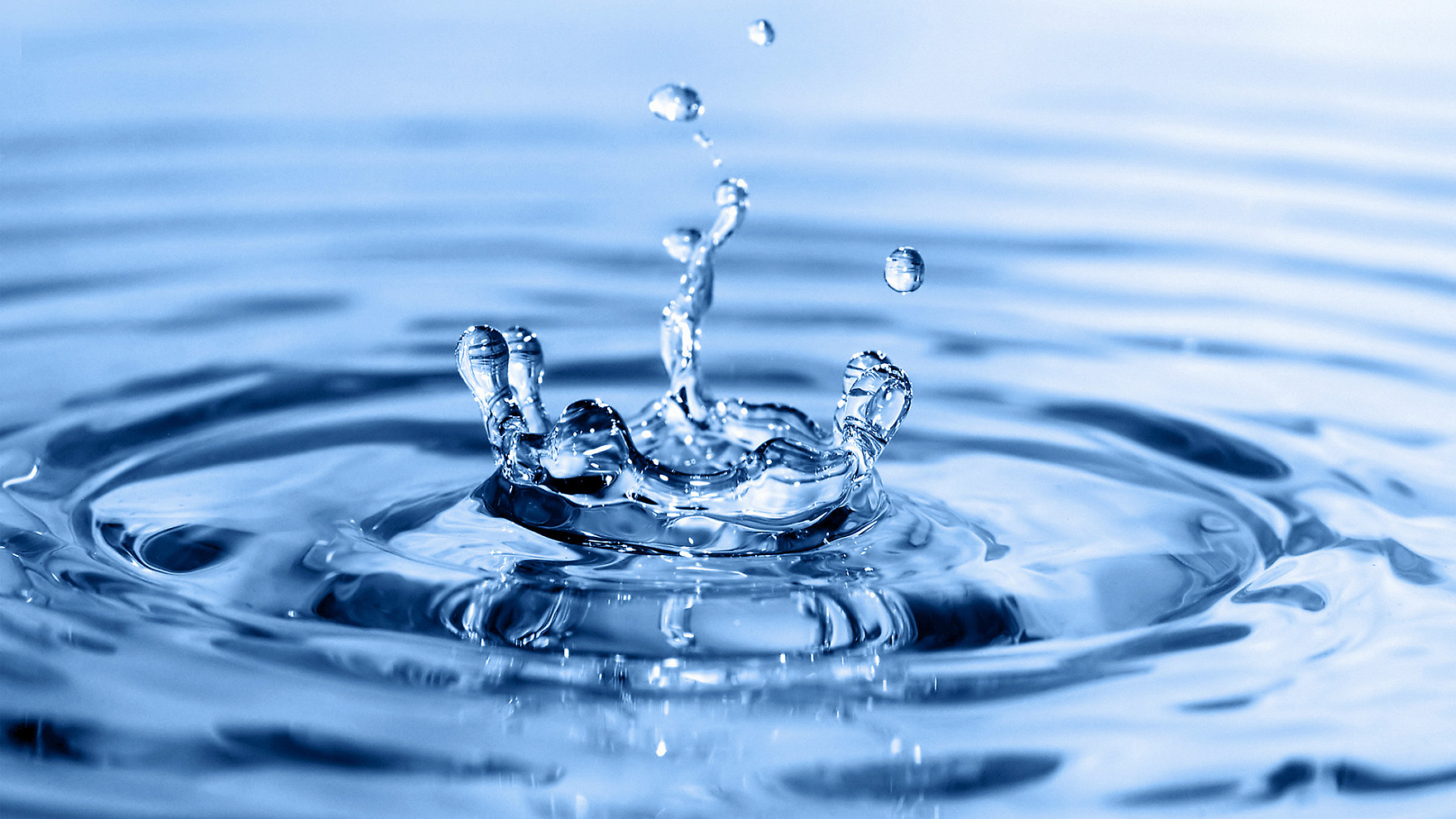 Moscow Polytechnic University and "Akvafor" invite students to take part in the Engineering Hackathon. The event takes place from the 9th of December till the 12th of December, 2021 in the online format (as a video-conference).
Gather your own team and win! (3-5 members allowed in one team)
Your team must submit its decision on the automatization of the Akvafor production process and show its wit in the Blitz-tournament on the 9th of December.
Feel free to ask any questions concerning the event via e-mail: y.i.brovkina@mospolytech.ru
All participants will receive certificates and the winners will receive diplomas and memorable prizes.