Dual-degree program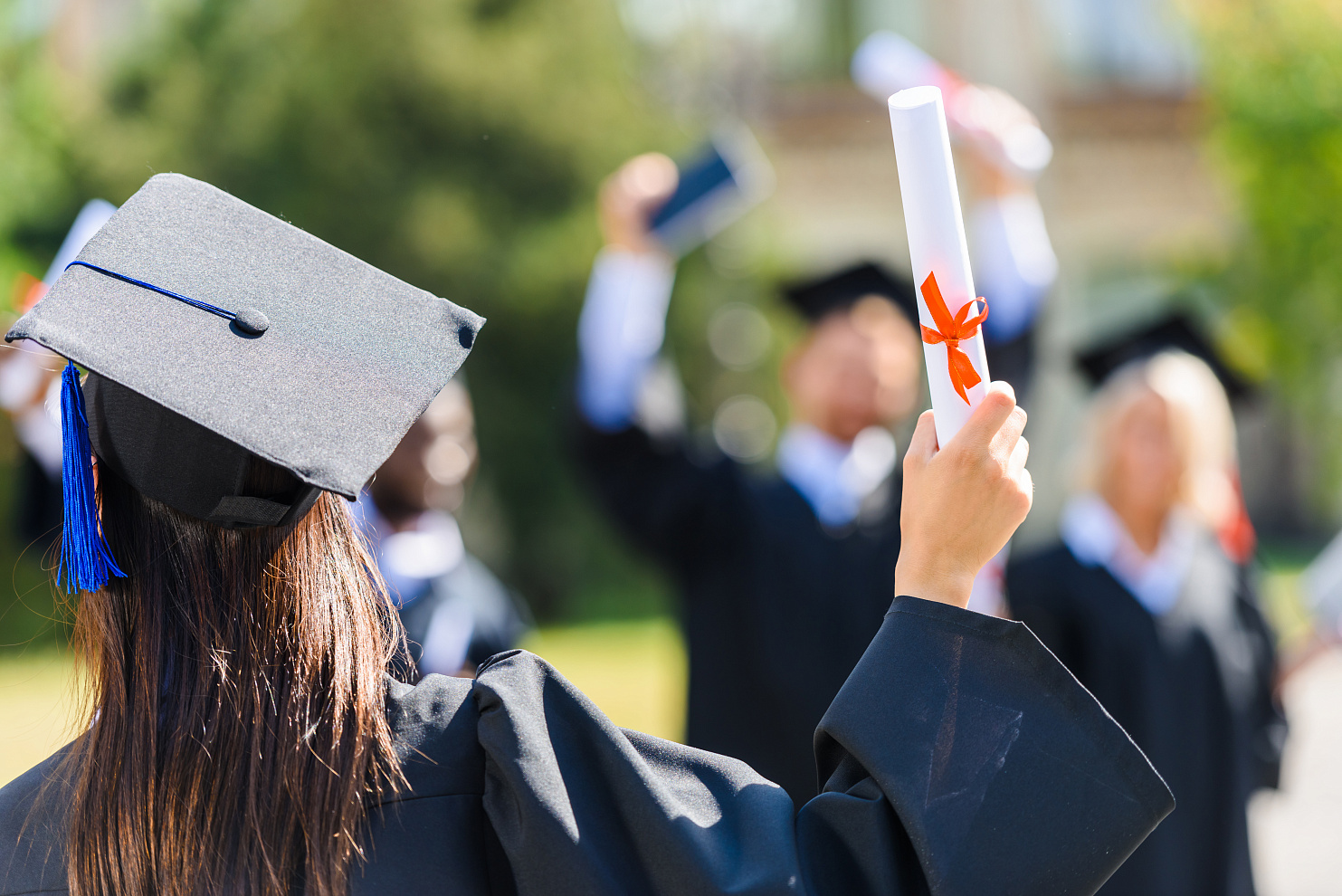 In the terms of the agreement between Moscow Polytechnic University and "MT&M College" we invite you to receive a bachelor degree in educational program "Economics" (profile "marketing") in "MT&M College" simultaneously with your education in Moscow Poly.

The period of study in "MT&M College" for students of economic educational programs is 2 years, for students of technical educational programs – 2.5 years. The studies are conducted online in Russian via personal account. After graduation you will receive a European diploma of Higher Education with Official Academic Transcript "EUROPASS" (a euro-passport to a Diploma of Higher Education). Tuition fee is 1000 euros per year.

In order to apply for the program you must provide copies of your passport and high school certificate, a filled agreement and application.
If you have any questions, please call +7 495 223-05-23, ad. 3130 or +7 903 968-15-19 (Faculty of "Economics & Management").