"Digital PRactice" competiton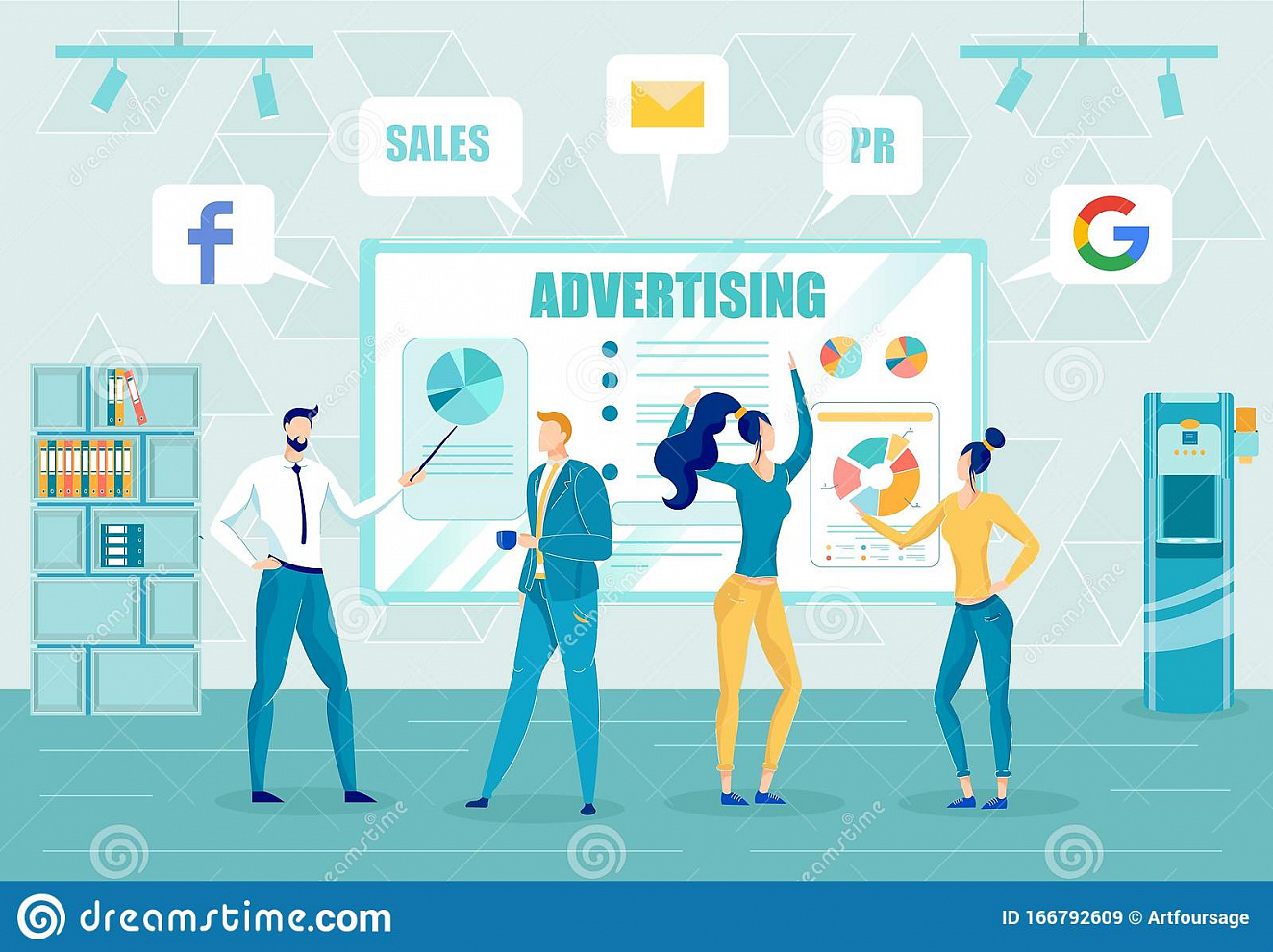 "Digital PRactice" is a competition, whose aim is to teach the students of advertising and public relations faculties of leading Russian and foreign Universities to build a strategy of brand communication with the consumer.
All students of "Advertising and public relations" faculties of Russian and foreign Universities can take part in the competition.
The submitted works will be assessed by professional jury with representatives exclusively from advertising market participants (advertisers, advertising and monitoring agencies).
There are two ways to apply:
fill in the application form in the International Interuniversity competition of creative projects "Digital PRactice" and send it to
konkurs@mospolytech.ru
(write "Digital PRactice" in the e-mail subject".
Or
On the competition website:
https://digitalpractice.ru
Link to the broadcast of the 6th competition season opening:
https://youtu.be/nQToKi1jWvQ
The address of the Festival organizational committee:
127550, Moscow, Pryanishnikova str., 2A, cabinet 1413.
Tel.: +7 (495) 223-05-23 (4099, 4118)