Competition "Masters of Hospitality"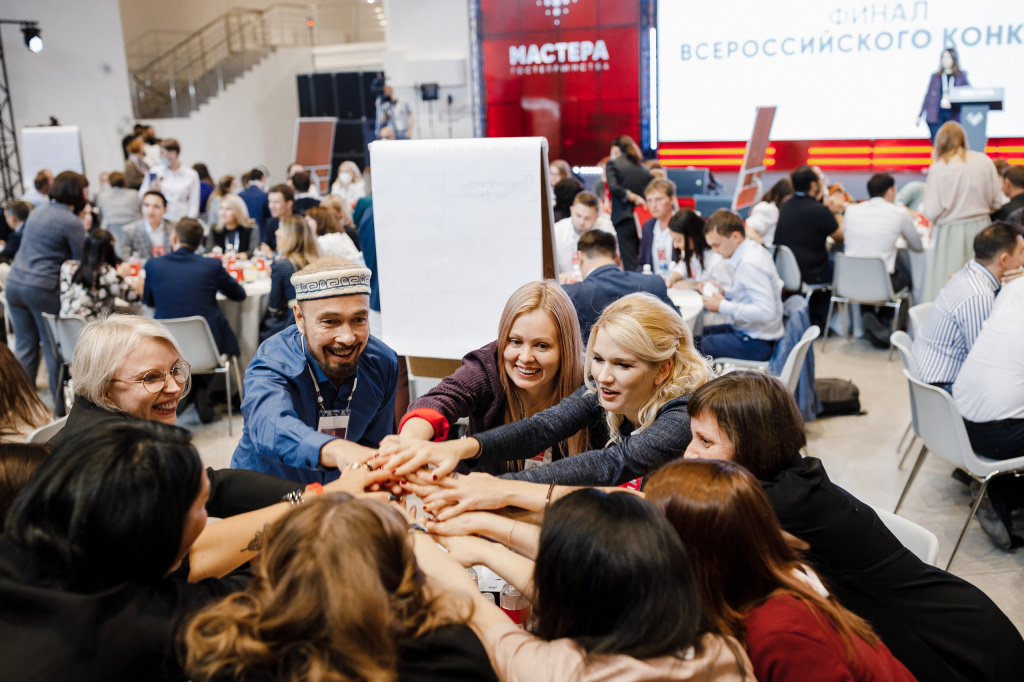 The autonomous non-profit organization "Russia is the Land of Opportunity" invites you to take part in the second season of the All-Russian competition "Masters of Hospitality". The purpose of the competition is to increase the prestige of professions in the field of hospitality and the development of domestic and inbound tourism.

This season, a new direction of the competition was created - "Masters of hospitality. Students", implemented jointly with the Federal Agency for Youth Affairs.

The students who proved themselves best and showed high results at the qualifying stage will be able to participate in the all-Russian forums of Rosmolodezh, and the winners will receive grant support for the implementation of their projects and mentors among the leading industry experts.

Registration will last until January 31st. Detailed instructions in Russian for registration can be found in the attached file.