Comedian Festival at Moscow Poly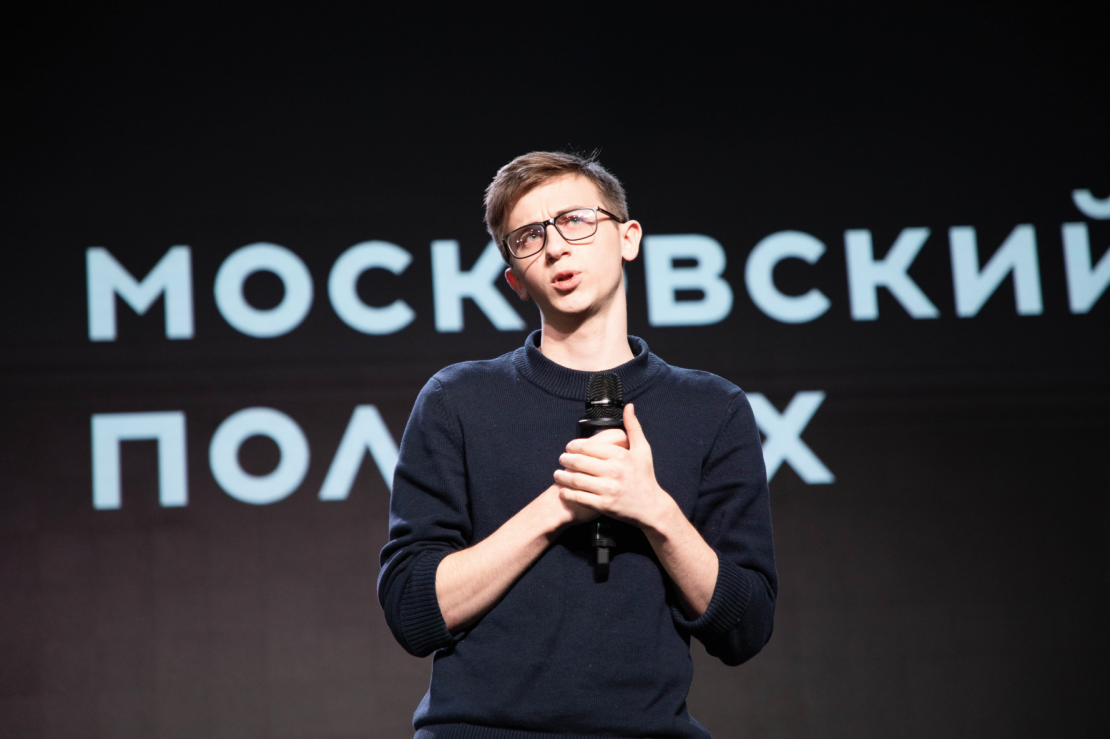 For the first time Moscow Poly will host a Comedian festival.
Program includes:
— Performance by Moscow Poly Club of Humor;
— Stand Up comedians;
— Lots of experiments and improvisation.
Host of the festival: Samvel Mikirtichev
Viewers will have a chance to win Moscow Poly merchandise and Instax Mini 9.
Date: December 14, 6.30 PM
Location: 22 Pavla Korchagina st., PK-240 (Event hall)
Register (form in Russian) and join us at the event!