Classes at Drawing Academy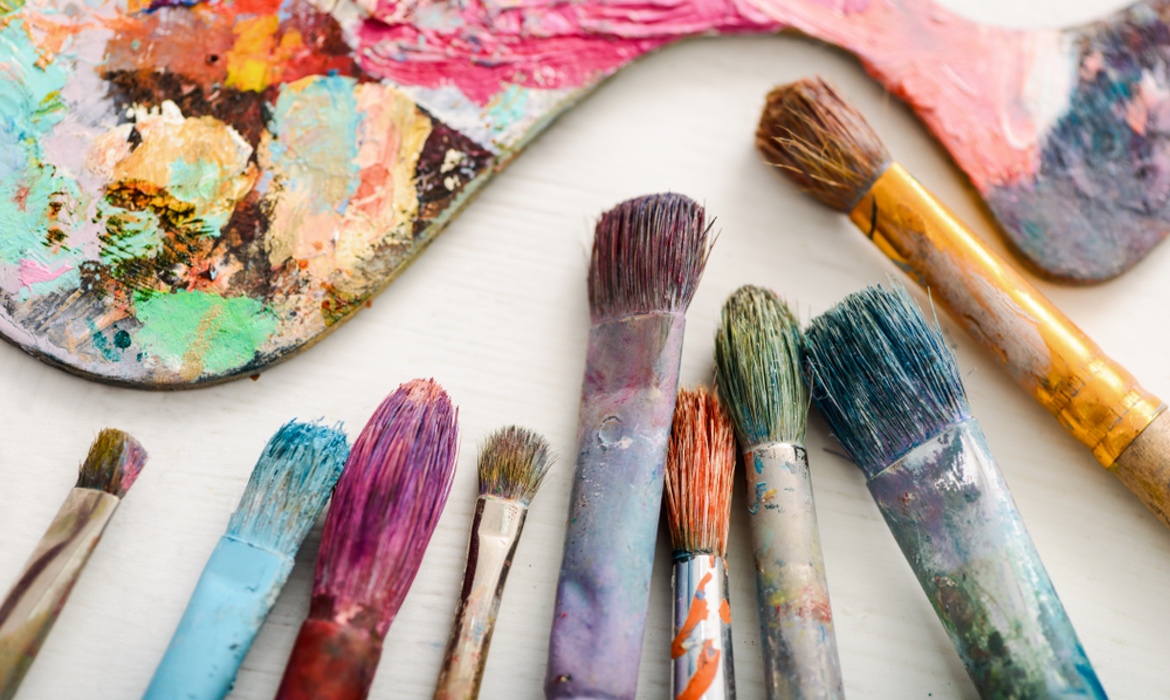 DRAWING ACADEMY "ARTKOLESO"
1. DIGITAL DRAWING
Classes include the digital drawing technology, creation of characters, backgrounds, surroundings, concept-arts, promo-arts, graphic novels and manga. This type of drawing is suitable for those, who is planning to connect his or her future profession with the creation of visual content for games, animation, graphic novels and manga.
1.1. PROGRAM "CHARACTERS"
You will learn how to develop a main character from the idea to the presentation and portfolio, how to convey its emotions. We will tell you about creation stages of minor characters, their roles and particularities. You will be able to work with colors and materials with your own main and minor characters for games, animation or graphic novels. Moreover, you'll add new 2d concept- and promo-images of your characters to your portfolio.
1.2. PROGRAM "BACKGROUND"
You'll learn how to create digital visual background objects and environment, learn the particularities and requirements concerning the images in the gaming industry, cinema and animation, TV, corporate and advertising visual content and also during visual effects, apps for AR, VR and visual literature production. You will create your concept- and promo-images of background objects and environment for your own project.
2. TRADITIONAL DRAWING (PAINTING AND ART)
The program consists of still life paintings with simple plaster model and household items, drapery, plaster and ecorche skulls, their modelling by Gudon's and plaster heads. You'll learn about form, perspective, proportions, plans, shadows, overtones, how to draw lines and train your eye and arm. This program is suitable for those of you, who plan to work in art fields or to get a degree in an art educational profile.
Payment – once a month.
COST:
6000 rub a month if you choose a class per week (4 classes in a month), 12000 rub a month if you choose 2 classes per week (8 classes per month).

We accept students with all proficiency levels from beginners to professionals.
You'll work with our equipment according to an individual plan in groups (max. 12 persons per group).
Classes start on the 6th of November.
You can choose your classes time:
Saturday traditional drawing 11am – 2pm,
Saturday digital drawing 3pm – 6pm,
Tuesday traditional drawing 6pm – 9pm,
Wednesday digital drawing 6pm – 9pm.

You can apply via artwheell@mail.ru
Contact telephone number: +7(905)703-61-77