CIDET 2020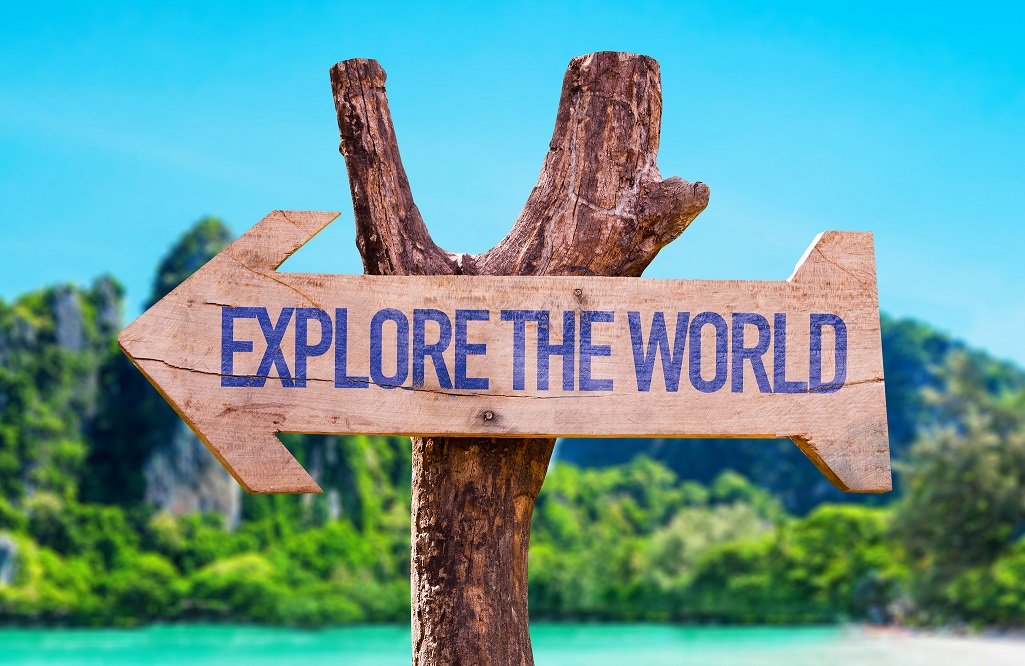 November 26-27, 2020
Online International Digital Congress 2020 will bring together students of Tourist Departments from all over the world.
Pablo Emilio Iturralde, the Dean of Transport Faculty and the Gead of the Engineering Development Center of Moscow Poly, will deliver a speech.
Moreover, his colleagues from Argentina will elaborate on different subjects: tourism, digital marketing, accessible tourism, digital marketing, virtual and interactive tourism.
We invite everyone to take part in this Congress. The participation is free via online-broadcast in Facebook.
The event will be held in Spanish - don`t miss your chance to improve your language skills.
Link to the CIDET:
https://www.uide.edu.ec/cidet/2020/?fbclid=IwAR23Od8fTtQz26fSu2M2xvxAfypl0rQUxJOYcUSmHBp18xUebinysh2u4R8