Chess Tournament at Moscow Poly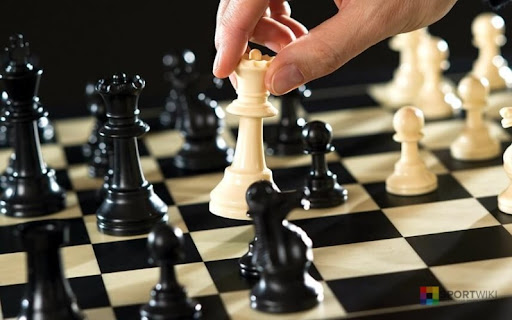 Hello!
We have great news for those, who miss the university during online studies. Soon we will be hosting live Chess tournament for the students and post-graduates of Moscow Poly.
December 4
Address: 22, Pavla Korchagina st.
We are welcoming everyone to compete for the title of tournament winner or simply to have some pleasant time playing chess.
It's a great opportunity for the applicants to see their future collegues and the university.
You can sign up for the tournament down this link: https://docs.google.com/forms/d/e/1FAIpQLScZOZoezicTGzRiFQ3cJdYUKhiDeT7lqO6QDinRNDgmFDr8-A/viewform