Career Fair in Moscow Poly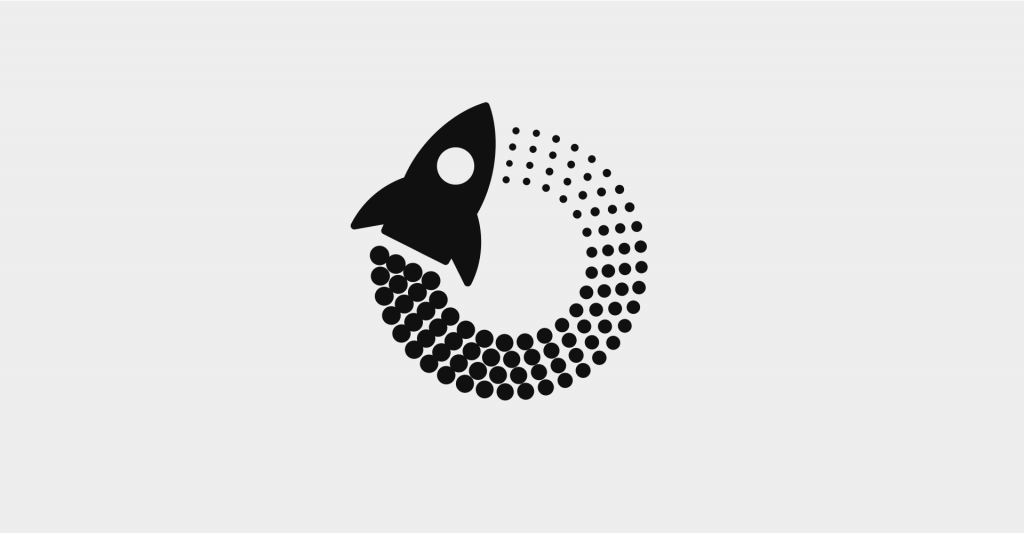 We invite you to the fair of career possibilities "A Step to the Future"!
Do you want to get a decent internship? To find the best place for undergraduate training? Or even to find a real job?
We invite everyone to the A-building hall ("Tochka kipenia") on Bolshaya Semyonovskaya str. 38 from 11a.m. till 4p.m. on April, 24. You'll be able to have a chat with industrial partners of Moscow Poly and to learn more about their activities.
You can also connect online from April 19 to April 23. Companies' representatives will join the online broadcast on our YouTube-channel and they are interested in hiring you!
Your future waits for you! Make the first step!
(The registration link is available on the Russian version of the article -
/news/19-24-aprelya-yarmarka-stazhirovok-i-vakansiy-v-moscow-poly/