"Art of Graphics" exhibition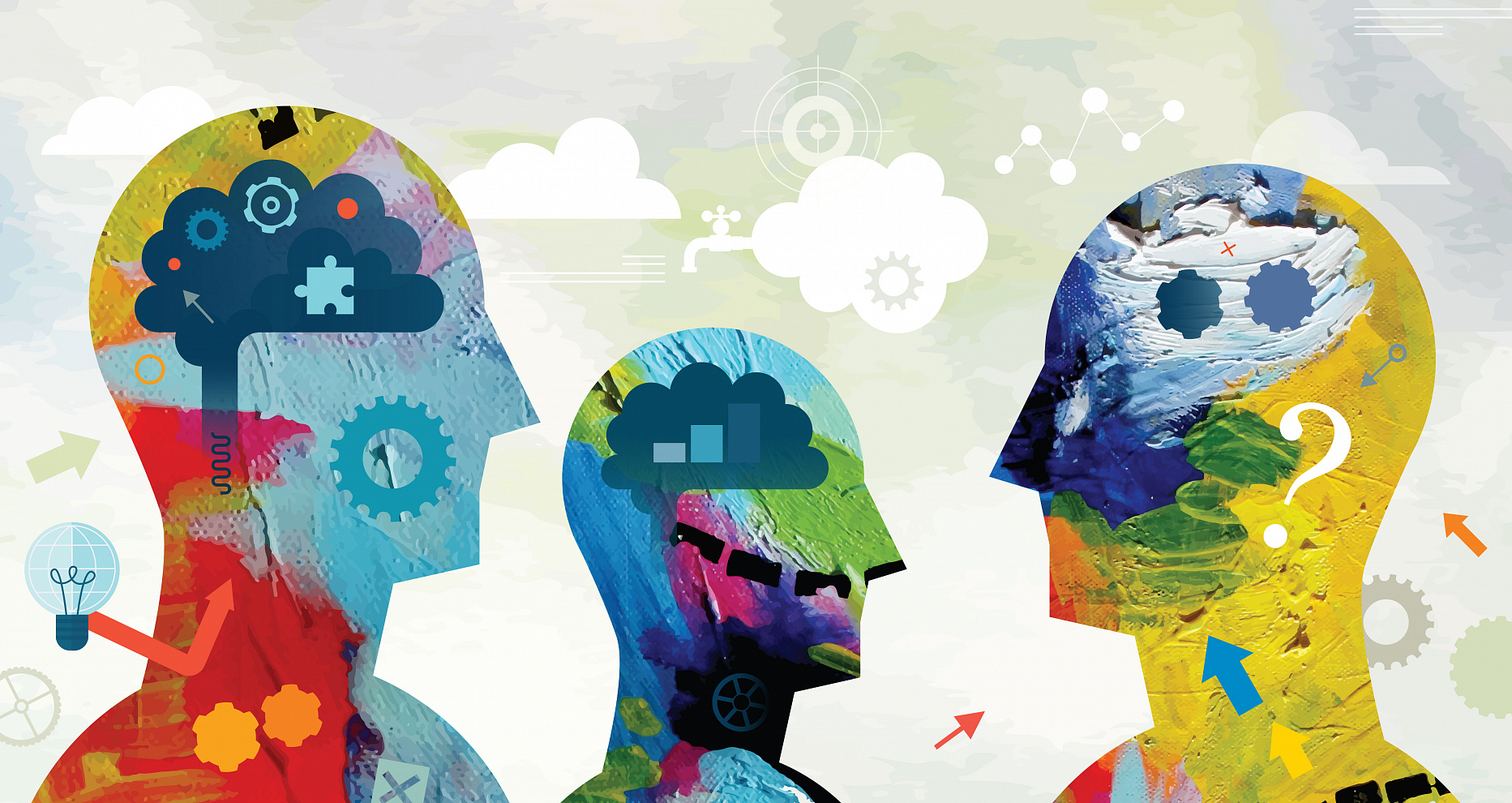 From 13 to 27 April 2021 there'll be the exhibition "Art of Graphics" on the set of Moscow State University of Printing Arts of Moscow Poly.
The grand opening takes place April 15, 5p.m.
A lot of famous artist from Union of Artists of Russia and International Federation of Artists and professors from Favorsky Institute of Graphics and Book Art will take part in the exhibition.
The exhibition will present works in different genres: landscape, still-life, portrait, historic illustration in different techniques: pencil, ink, watercolor, linoleum printing and woodcut printing. There's no strict format, so you can paint on a small sheet of paper or on a piece of Whatman paper. The professors will select the best works which will become examples for entrants and students during their practical works and preparation for creative competitions.
The exhibition's cultural and educational program includes master-classes and lectures from leading professors.
During the opening day the guests will see the album "Art. Graphics" – a monograph from the Favorsky Institute with the works of all current professors.
This is the first presentation of the album in real life after the pandemic.
All events are open for everybody!