Anti-drug International Competition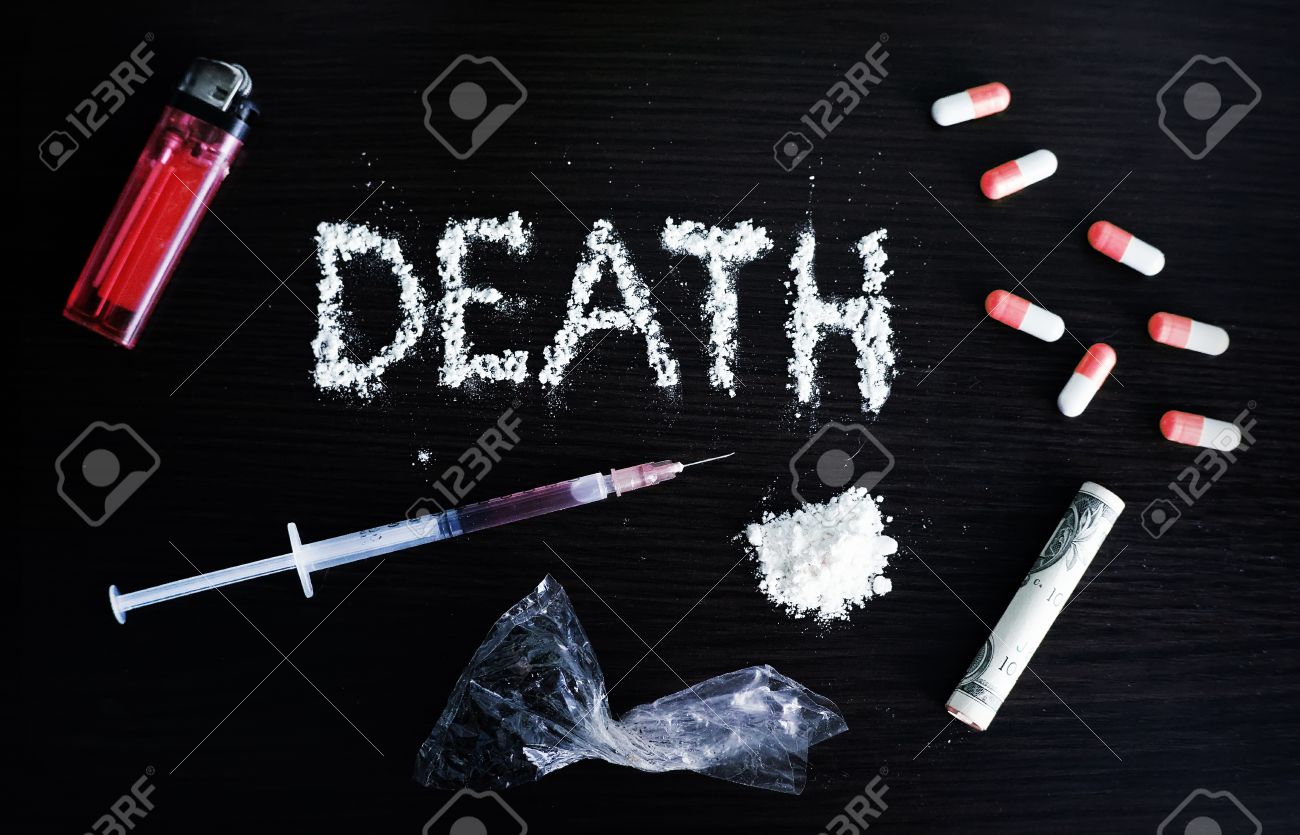 Moscow Poly conducts International antidrug banner competition "we choose life!" April 5-14, 2021.
All students and workers of Moscow Poly, students of other Universities, vocational education institutions and high schools of Russia and other countries are welcome to participate.
Competition dates:
- Work submission (online) – from 4 till 10 April;
- Plagiarism check – 11 April;
- Work evaluation via voting – 12 April;
- The announcement of winners – 14 April;
- The upload of winners' works to the University website – from 14 till 15 April;
- The Award ceremony – 16 April.
All competition works must be submitted via e-mail: konkurs@mospolytech.ru.
For more detailed conditions and requirements for the works, see the provisionson the competition (in Russian).
The competition is held at the initiative of the Department of the educational and social work of Moscow Poly Economics and Management faculty.
The winners and participants of the competition will receive certificate copies via e-mail and gifts via the Russian Post.
We wish inspiration to all the participants of the competition!