Andrey Stenin International Photojournalism Contest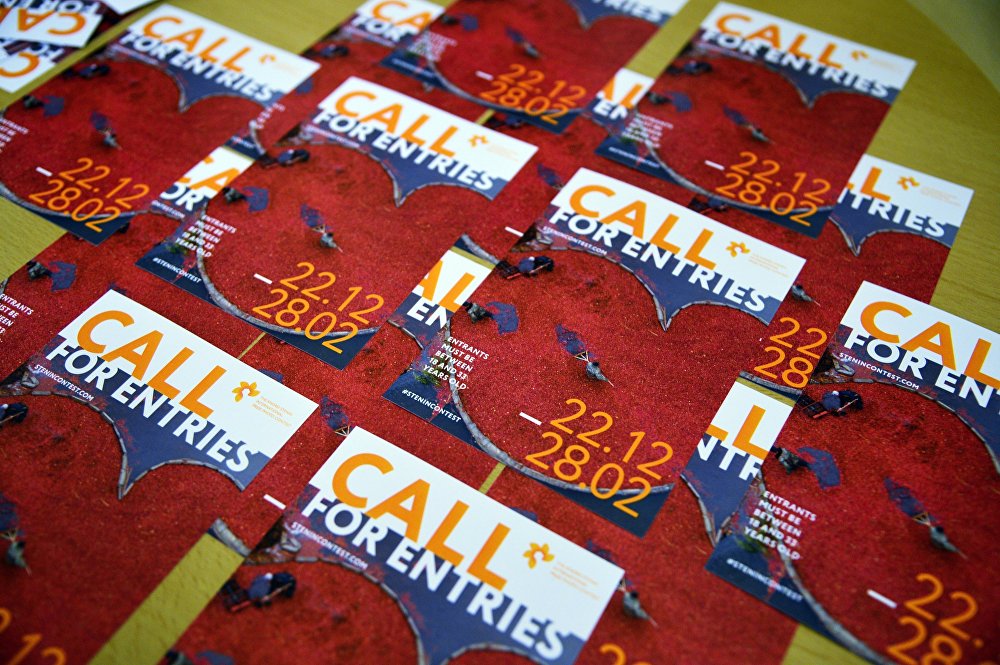 The media group "Russia Today" invites young people from 18 to 33 years old to take part in the international contest of photojournalism named after Andrey Stenin.
The contest is Russia's only platform that helps young photographers make a name for themselves. Last year, the contest gathered more than 5,000 works from 75 states. Since the start of the contest in 2014, photographs of its winners have been exhibited in Moscow, Cape Town, Budapest, Madrid, New Delhi, Milan, New York, Ankara, Buenos Aires and other cities around the world. The contest traditionally causes a great public response, attracts the attention of federal and international media, government agencies and departments.
A significant prize fund has been established for the winners - 125, 100 and 75 thousand rubles for the first, second and third places in each of the nominations. The winner of the highest award of the Contest - the Grand Prix - will receive 700 thousand rubles.
Works can be submitted on the official website of the contest until February 28 (inclusive).
There are four categories for single photos and series: "Main News", "Sports", "My Planet" and "Portrait. Hero of our time." One work can be submitted to each of them.
We are waiting for your works and wish you good luck!