Admission for Preparatory Department 2020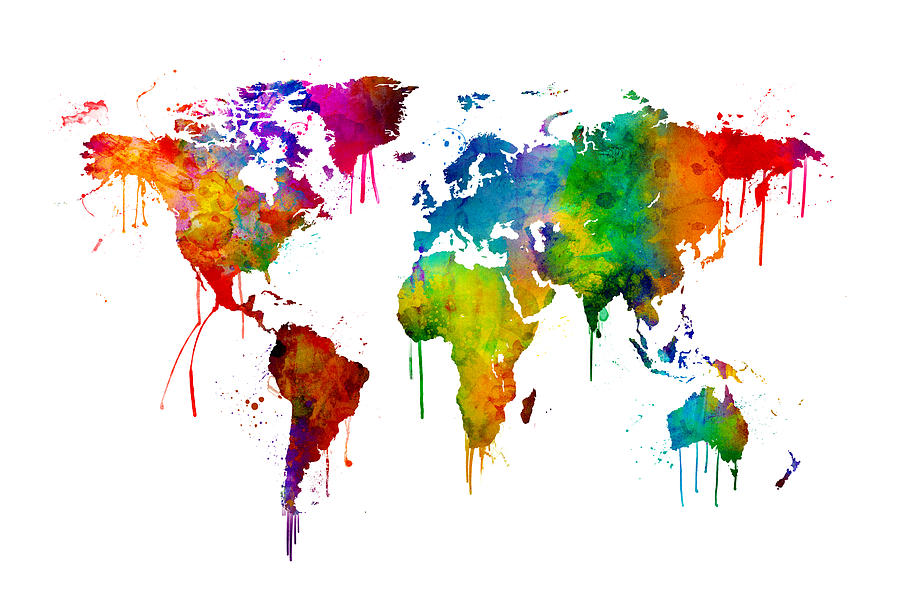 Dear applicants!
We are pleased to inform you that the admission campaign for the preparatory 2020 department has already begun.
We offer you to undergo the preparatory course before the training at one of the leading engineering universities of Russia – Moscow Polytechnic University.
Our Pre-course Department provides engineering-technical and technological and economic profiles. You can master not only the Russian language but also get prepared in extra subjects depending on the profile.
Basic subjects of engineering-technical and technological course:
- Russian language
- Mathematics
- Physics
- Informatics
Basic subjects of economic course:
- Russian language
- Mathematics
- Social Studies
- History
All our professors are highly qualified professionals. They have a lot of expertise in working with foreign students.
Graduates receive an official certificate at the end of the course.
We provide consular-visa support, and help with medical insurance application The University provides the students of Preparatory course with places at dormitories. We help to get adapted, master the culture and provide training assistance.
The cost of extramural courses remains the same this year – 160 000 Rubles (approx. $ 2300).
There is another good news – we are implementing a distant course. The course will be also offered in two profiles: engineering-technical and technological and economic. The cost is 139 000 Rubles (approx. $1950 )
Welcome to Preparatory Course!
Don't hesitate to ask your questions and contact us.
Contact information:
Preparatory course for foreign students
Address Moscow, Bolshaya Semyonovskaya str., 38, room N-314.
Tel. +7 (495) 223-05-23 ext. 1233, 1453, 1252. 8 985 351 98 91
E-mail:
e.v.samodelova@mospolytech.ru
Community Vkontakte:
https://vk.com/inter_polytech