'Strong Ideas for Next Generations' Forum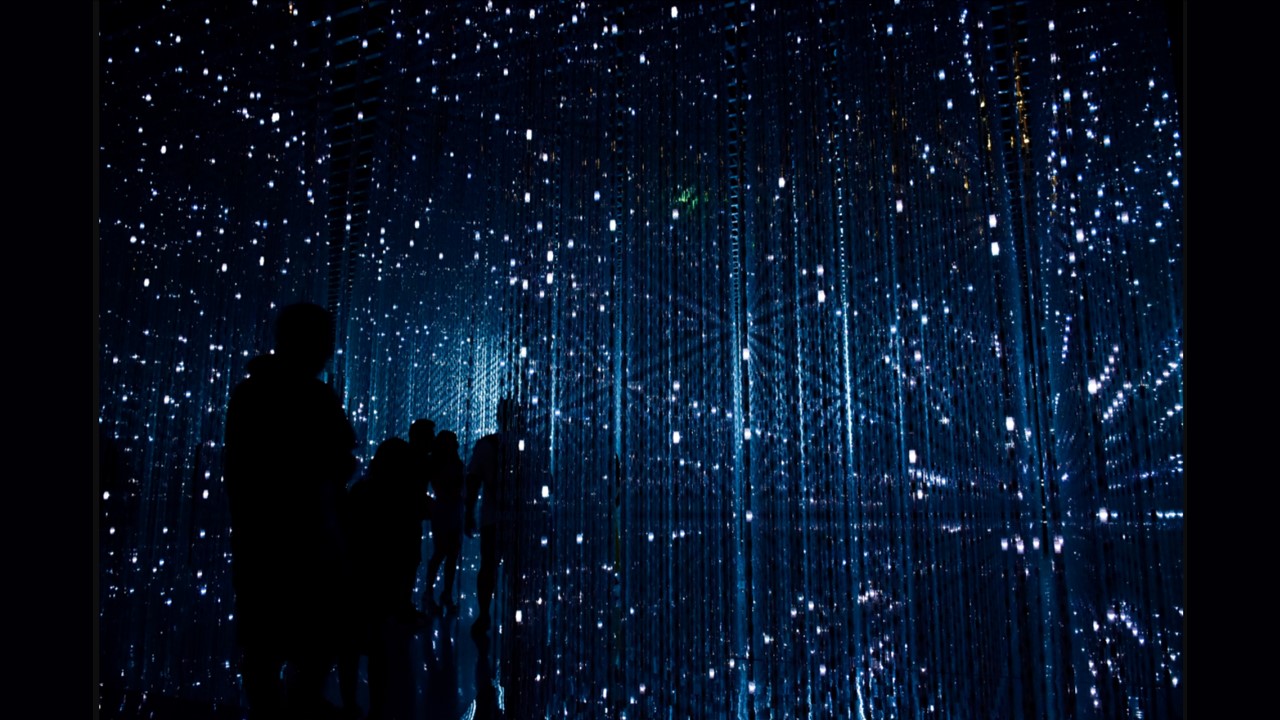 Department of State Youth Policy and Educational Activities under Ministry of Science and Higher Education of the Russian Federation informs that the 'Agency for strategic initiatives and new projects promotion' autonomous charity organization, together with the 'Roscongress' foundation, is holding a 'Strong ideas for the next generations' forum.
The forum aims at selecting 100 strongest ideas to be implemented that are going to make a big impact on country development and contribute to meeting National development goals 2030.
Within the framework of the Forum, a selection contest is carried out in the following fields:
National social initiative;
National technological initiative;
National human resource initiative;
National ecological initiative;
Regional development;
Entrepreneurship.
All interested are able to submit their ideas until 22 April 2022 on the ideas.roscongress.org platform.