"Recruits Training. Information Front" for Young People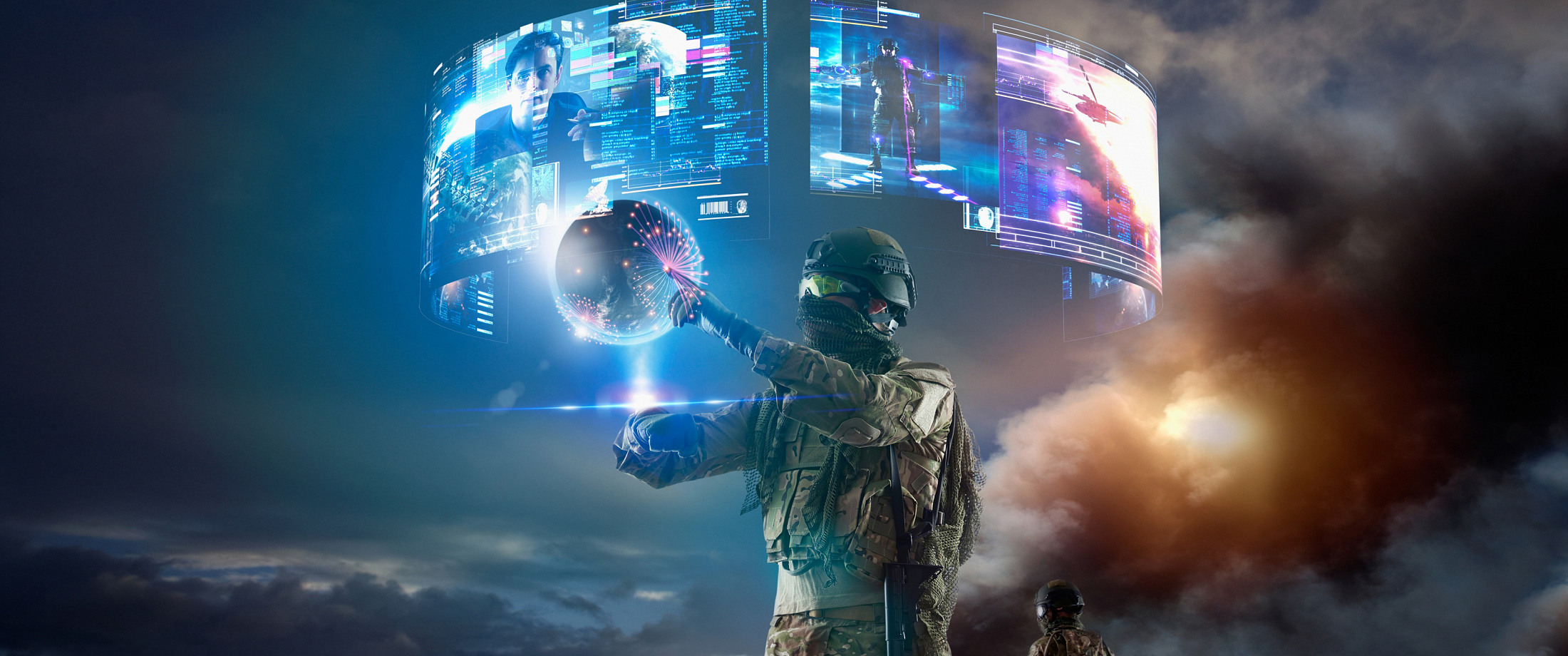 In the period between 19 and 23 April, the "Recruits Training. Information Front" Russian national course will take place in Tula. The course strives to unite young people from 18 to 30 years old who are engaged in creating educational information contents in Internet.
The course implies education on following subjects: "Methods of Working with Information", "Working with TG", "Covering Newsworthy Events", "Combating Infofakes", "Information Front", "Ideology of the Future", "Battle for Donbass: History and Modern Times", and etc.
Famous historian, journalists, bloggers and military analysts will act as invited speakers will be Mikhail Myagkov, Yury Podolyaka, Mikhail Onufenko, Larisa Rzhondovskaya, Ivan Kondakov, Konstantin Pridybailo and many others.
Apart from that, there will be lectures, discussion, workshops, sport contests, and creative program prepared. Additionally, the participants will be able to work on their personal pages in networks under assistance of the experts.
The application are accepted until March 31, 2023 on the website.