"IL" to Hold Open Day Event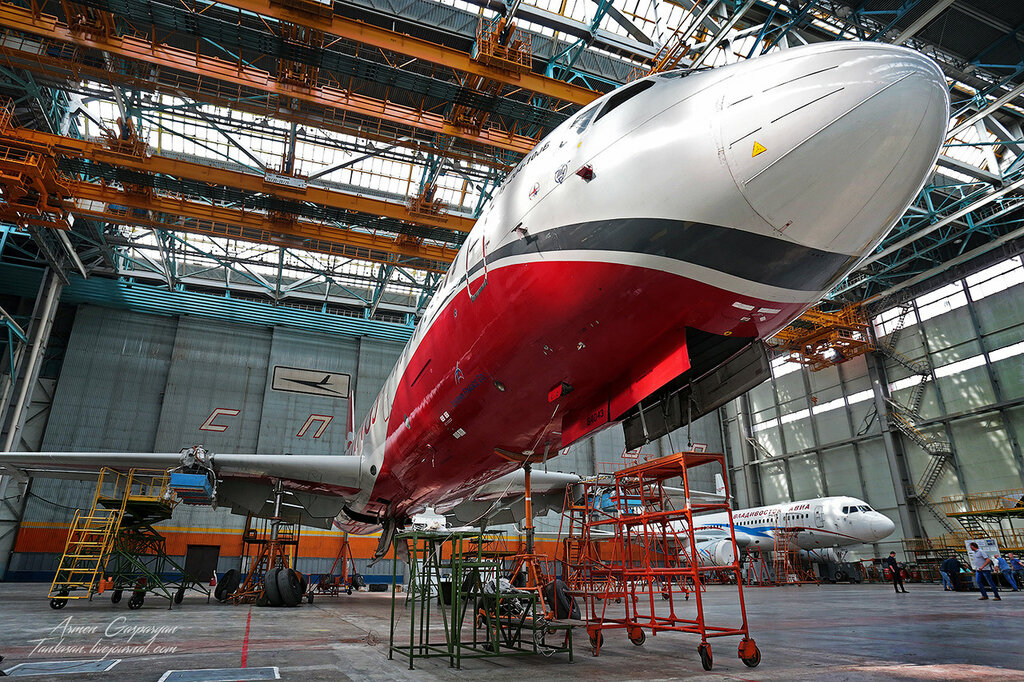 The "Week without Turnstiles" Russian national campaign continues. Moscow Poly students are welcomed to take part in an Open day event that will be held by "IL" ПАО".
"IL" ПАО is going to launch a career guidance Open day event on April 22, 2023. The participants of the event will be able to take part in a tour around the IL Museum, attend popular-scientific lectures on modern aircraft engineering, business game in designing and constructing a plane, and a presentation of a system of targeted education by "IL" ПАО. In addition, the guests` parents will also be able meet psychologists.
S.V. Ilyushin aviation complex is a leading enterprise of the military industrial complex of the Russian Federation that carries out the whole complex of works related to developing, modernization, tests, preparation and support of the production of aviation equipment sample workpieces, and maintaining airworthiness of the "IL" aircrafts.
One can participate in the event having preliminary registered at the link. Detailed information can be found on the official VK page of the Career Center under "IL" ПАО.