"Cosmic Cup" Basketball Tournament to Be Held on April 1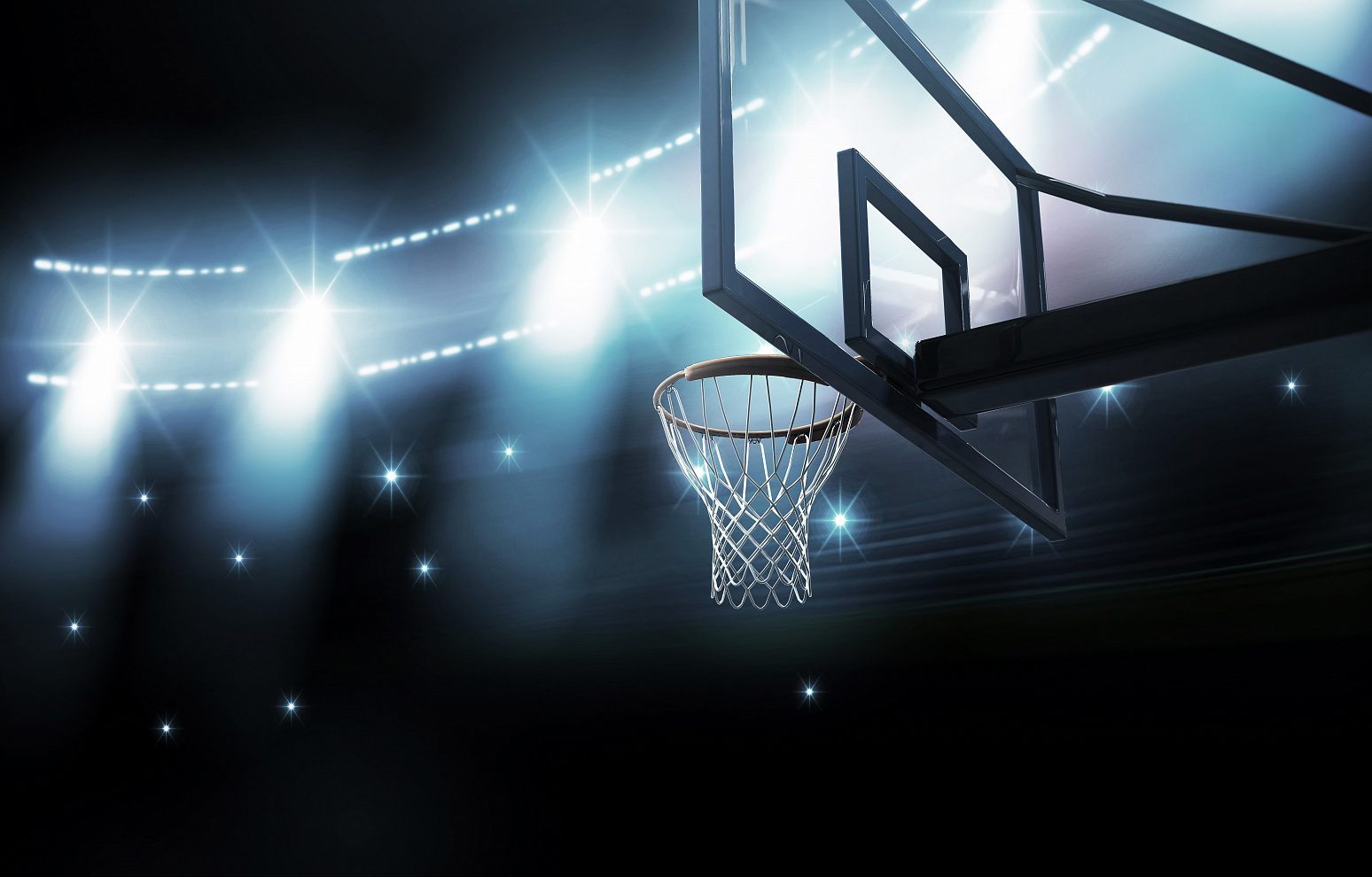 The "Moscow Power Engineering Institute" national research university is holding the fifth "Cosmic Cup" qualifying basketball 3x3 game for young people from Moscow. The game will take place on Krasnokaramennaya street, 13b6, "Н" block.
To participate in the game, one has to register before March 30, 18:00.