"Business Weekend" Launched New Series of Educational events for Students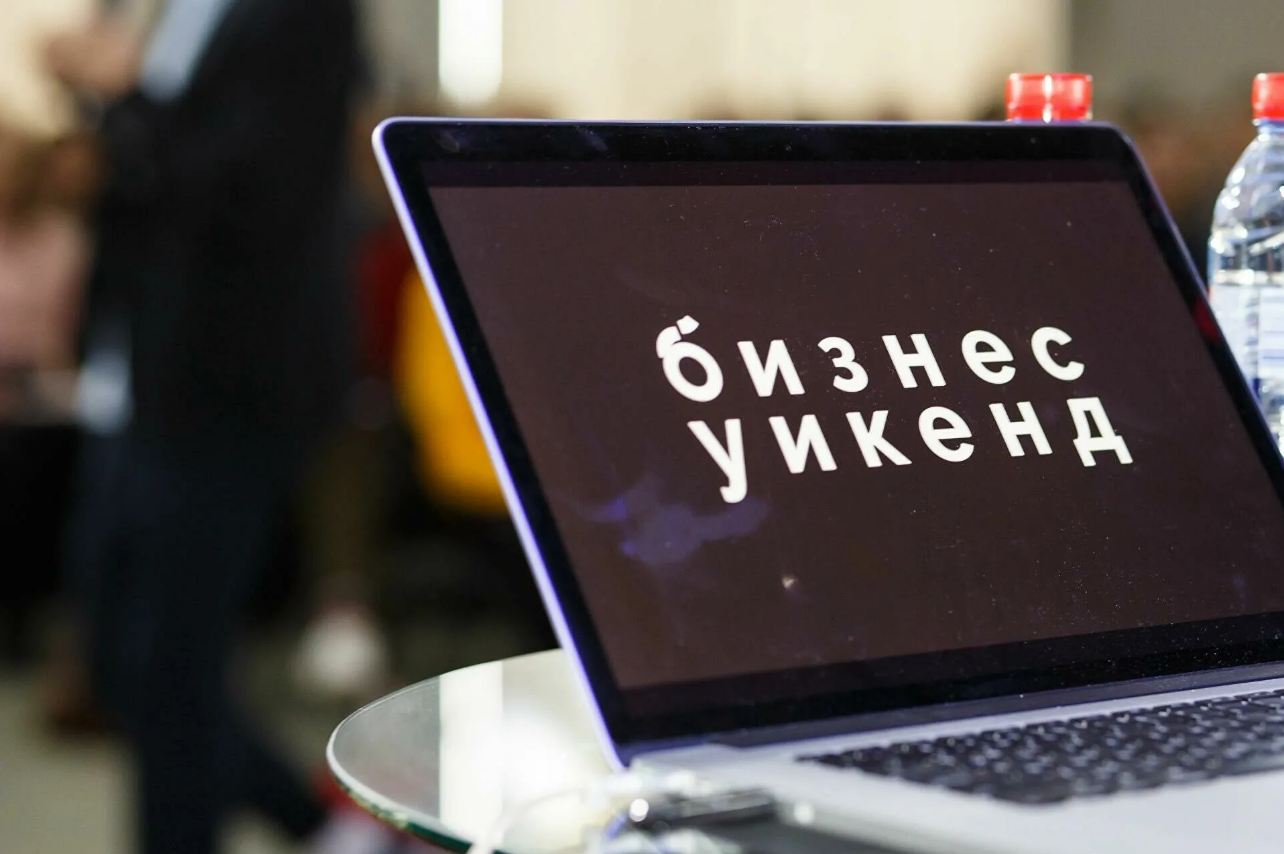 "Business Weekend" will hold motivational training sessions from Moscow Poly students on 16 and 19 November.
Those new to entrepreneurship and willing to launch their business will get a chance to attend the "Practical Implementation of Business Game Results: Idea to Realization", presentations of well-known entrepreneurs in the format of "Success Story", as well as complete entrepreneurship assignments for the teams with elements of networking: you create a business project and by using entrepreneurship tools conquer the market.
One can get more information and register for the event by following the links below:
Famous entrepreneurs will share their stories of success:
Dmitry Danshov, founder of the "Mechanics" enterprise;

Oleg Goncharov, head of "Center for Creative Development" under HSE design School, co-founder of the "Flacon" design plant, partner and the "Nikola-Lenivets" art park developer;

Maria Babkina, founder of the "MARYWAY" model agency, active participant and speaker at another entrepreneurship project – Business Update youth club.
In addition to that, previous "Business Weekend" programs participants, Moscow Entrepreneurs Council members and founders of famous youth brand will take the role of experts and speakers at the event.