Director for Development of Branches and Representative Offices
Evgeniy Ya. Butko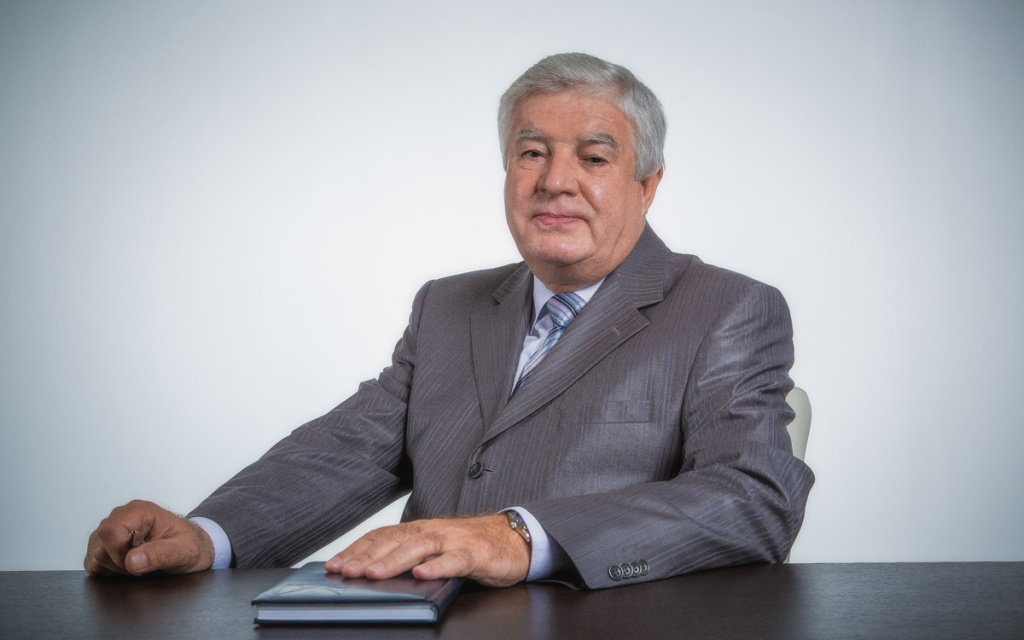 Born on May 28, 1951 in Moscow. In 1973 graduated from the All-Union Machine Building Institute with Learning by Correspondence (full-time division) in specialty "Metals Processing by Pressure (Pipes Production)", in 1979 – the Higher Economic Courses under the State Planning Committee (the second higher education) in specialty "Planning of the National Economy". In 1992 he defended his thesis for the degree of Doctor of Economic Sciences in specialty "Economics of labor", has an academic title Professor. Evgeniy Ya. Butko is the author of more than 90 scientific works in the field of high-skilled human resources reproduction, management of the higher education system in the country.
In capacity of a Vice-Rector, he managed activities of the University's branches.
From 1973 to 1975 – Senior Engineer at the All-Union Institute of Light Alloys.
From 1975 to 1976 – regular service in the ranks of the Soviet Army.
From 1976 to 1986 – in managing positions at the State Planning Committee of the RSFSR.
From 1986 to 1990 – Research Fellow at the Central Economic Research Institute under the State Planning Committee of the RSFSR.
From 1990 to 2004 – at the Ministry of Education of the Russian Federation (Deputy Head of Department, Deputy Chairman of the Committee for Professional Education, Deputy Director of Department, Chief of Department).
From 2004 to 2010 – Deputy Head of the Federal Agency for Education.
From 2011 to 2013 – Vice-Rector of Moscow State Open University named after Viktor S. Chernomyrdin.
Since 2013 – Vice-Rector for Governance of the Branches of the University of Mechanical Engineering.
Since 2018 – Director for Development of Branches and Representative Offices.